Our founder, Mr. Bipin Bhai Patel, is the true meaning of an inspiring leader and a mentor. He started Sterlite Lubricants – and its flagship product Auto King – way back in 1995, with the sole intention of offering premium and cost-effective lubricants to customers. Since its inception, Sterlite Lubricants has gone from strength to strength under the firm guidance of Mr. Patel.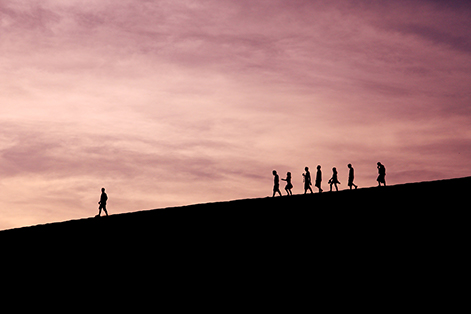 Being the epitome of leadership, Mr. Patel has always led the company from the front with his visionary outlook towards the future. He has brought new technologies to his large production floor in a relentless commitment to his customers to deliver nothing but the best.
A Visionary by Nature
By 2005, the Auto King became a well-known and respected name serving many large-scale industries. Soon, Auto King started developing several specialty products to meet the needs of various industry sectors. And within the next two years, Sterlite Lubricants began catering to the needs of many countries, such as Bhutan, Nepal, and more.
Mr. Patel's determined and unwavering focus on making constant improvements and quality assurance is the reason why Sterlite Lubricants is a favored partner of businesses, suppliers, and customers.