At Sterlite Lubricants, quality is a primary component built into every product – right from its conception, execution, and delivery. Sterlite Lubricants is an ISO 9001 – 2008 certified company. Yet, we believe quality should not be confined to the number of certificates or the line of trophies on our walls.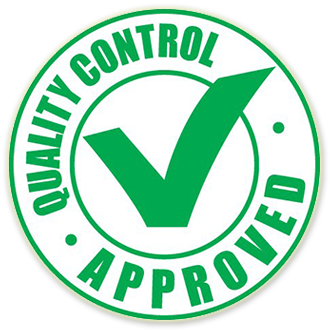 We have a multi-layer quality assurance protocol that is strictly adhered to during every stage of production. We subject all our procured raw materials to an array of tests. We inspect our lubricants at every stage – in-storage inspection, in-production testing, and final testing before dispatch. Our sophisticated research and development efforts have resulted in high-quality lubricants and oils that have always exceeded our customers' expectations.
We manufacture impeccable quality products, deliver on time, and offer exceptional service. We take pride in our work, and it shows.